Modern, Certified Green, Energy Efficient, Solar-Powered Homes
The ultimate mountain lifestyle

Buena Vista, Colorado
Modern single-family homes
Located along the northern edge of downtown
Just three blocks from East Main Street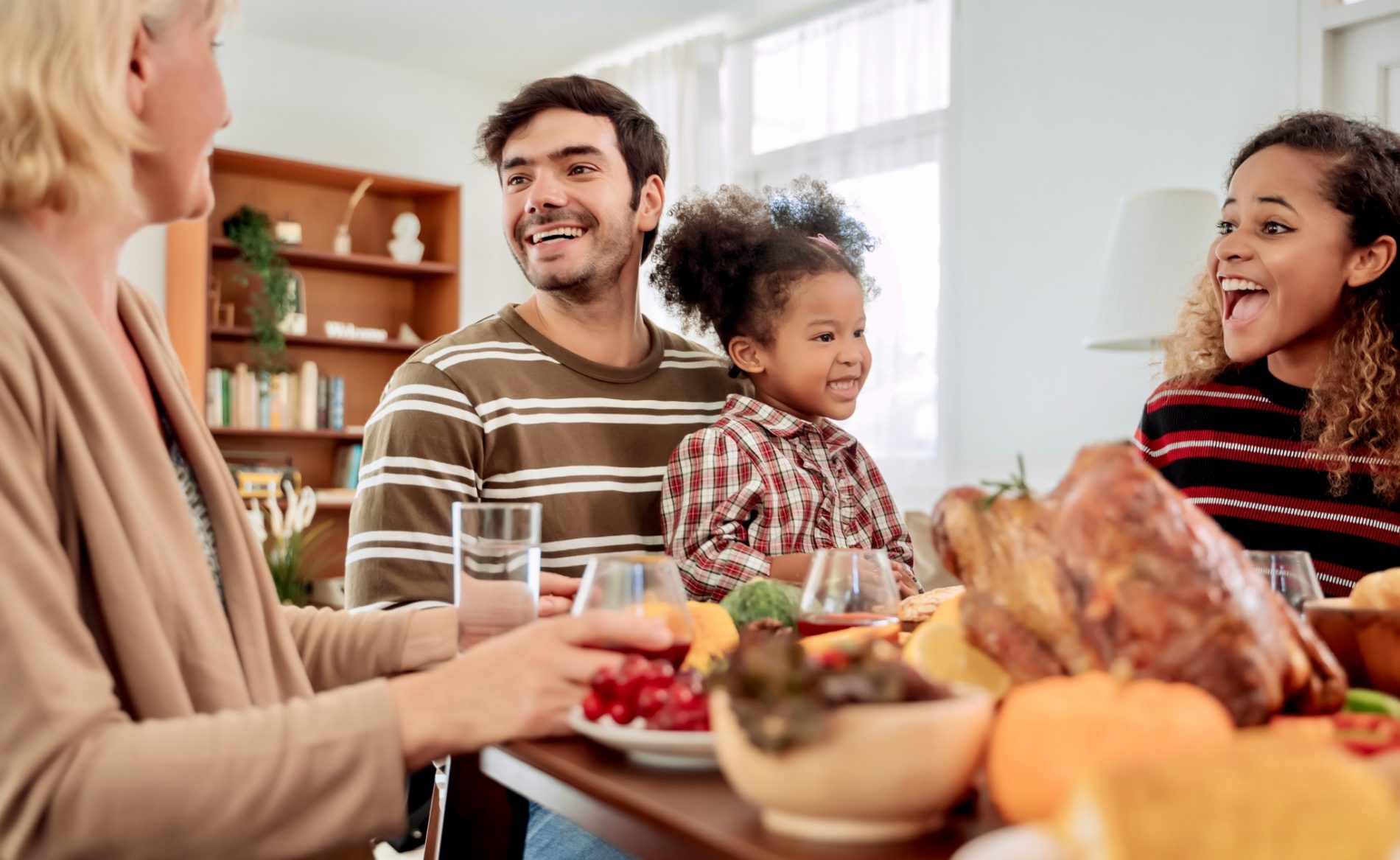 There's No Better Time
Call Buena Vista Home
These trailblazing homes are built for the future. Certified Green, energy-efficient, incorporating solar energy and Smart technology; Northside is part of the global environmental solution. The 3 bedroom homes range from 1850-2050 square feet each with a 2 car garage.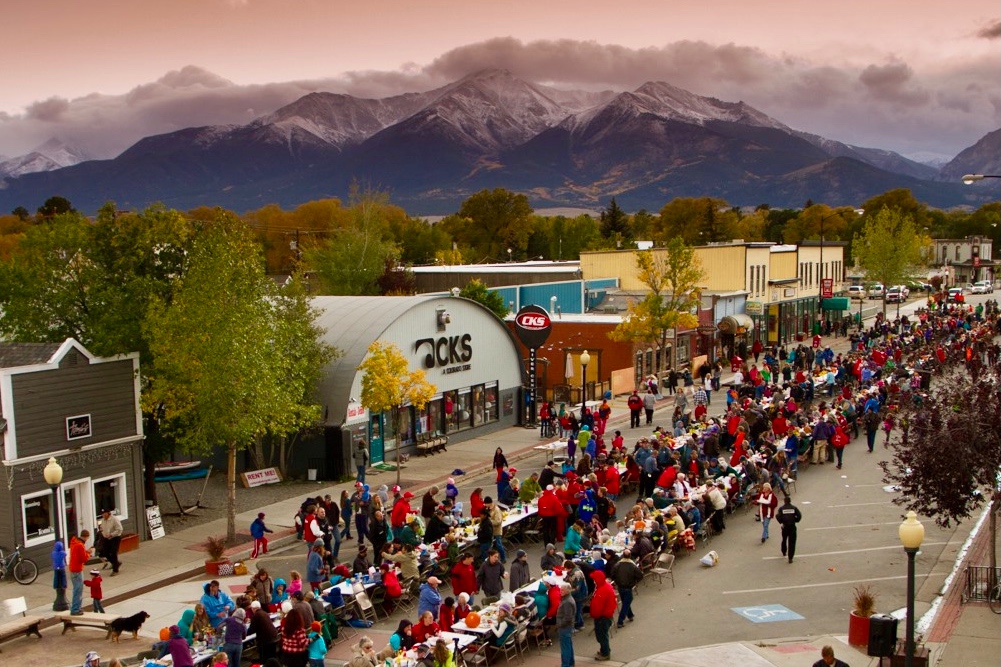 COMMUNITY
'BV Strong' isn't just a catch-phrase, it's a promise. As unique as its citizens, the Town's vibe comes from the people who live here because they want to, not because they need to.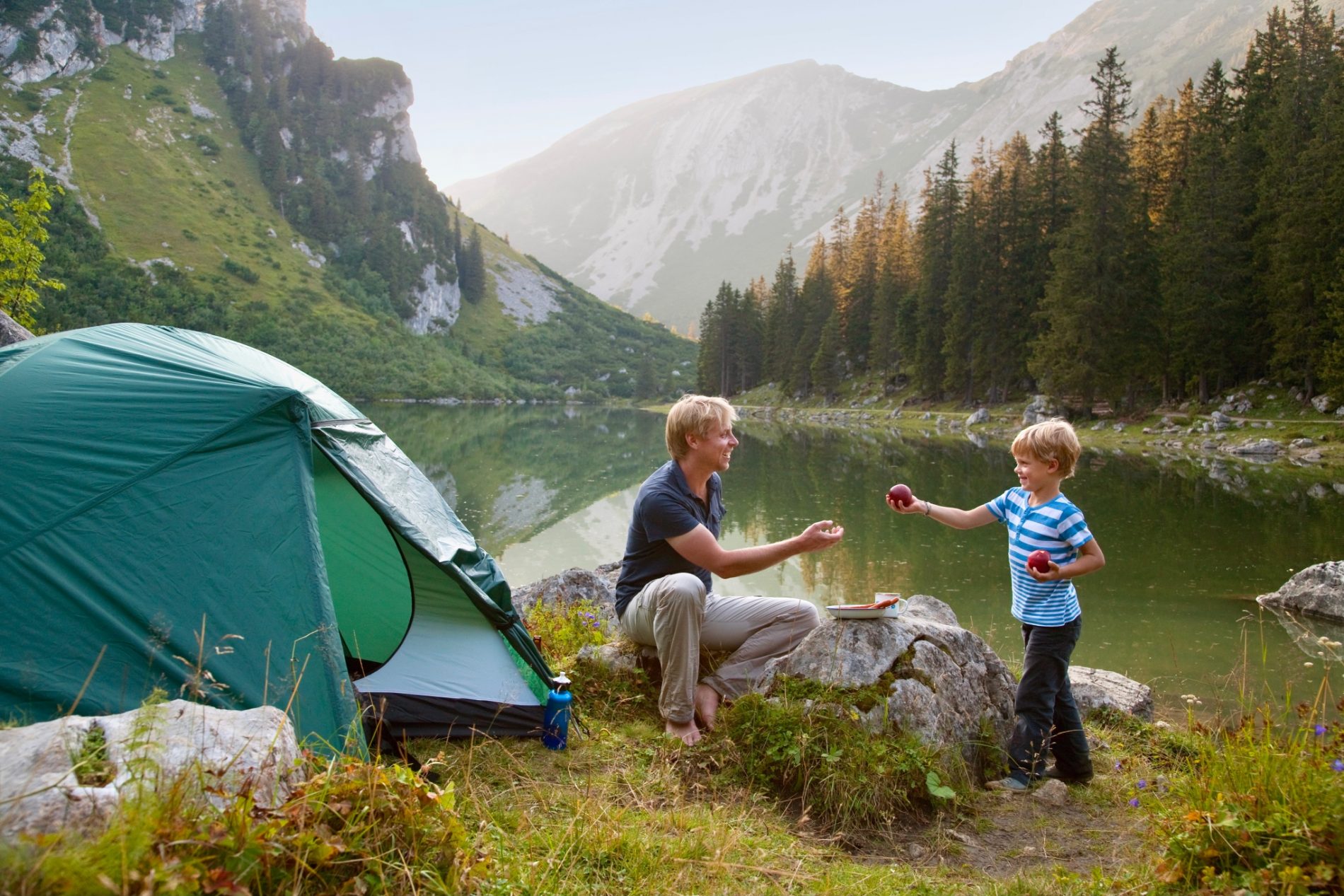 MOUNTAINS
With the highest concentration of peaks over 14,000 feet in the continental US, hot springs, and endless trail systems, your back yard always awaits adventure.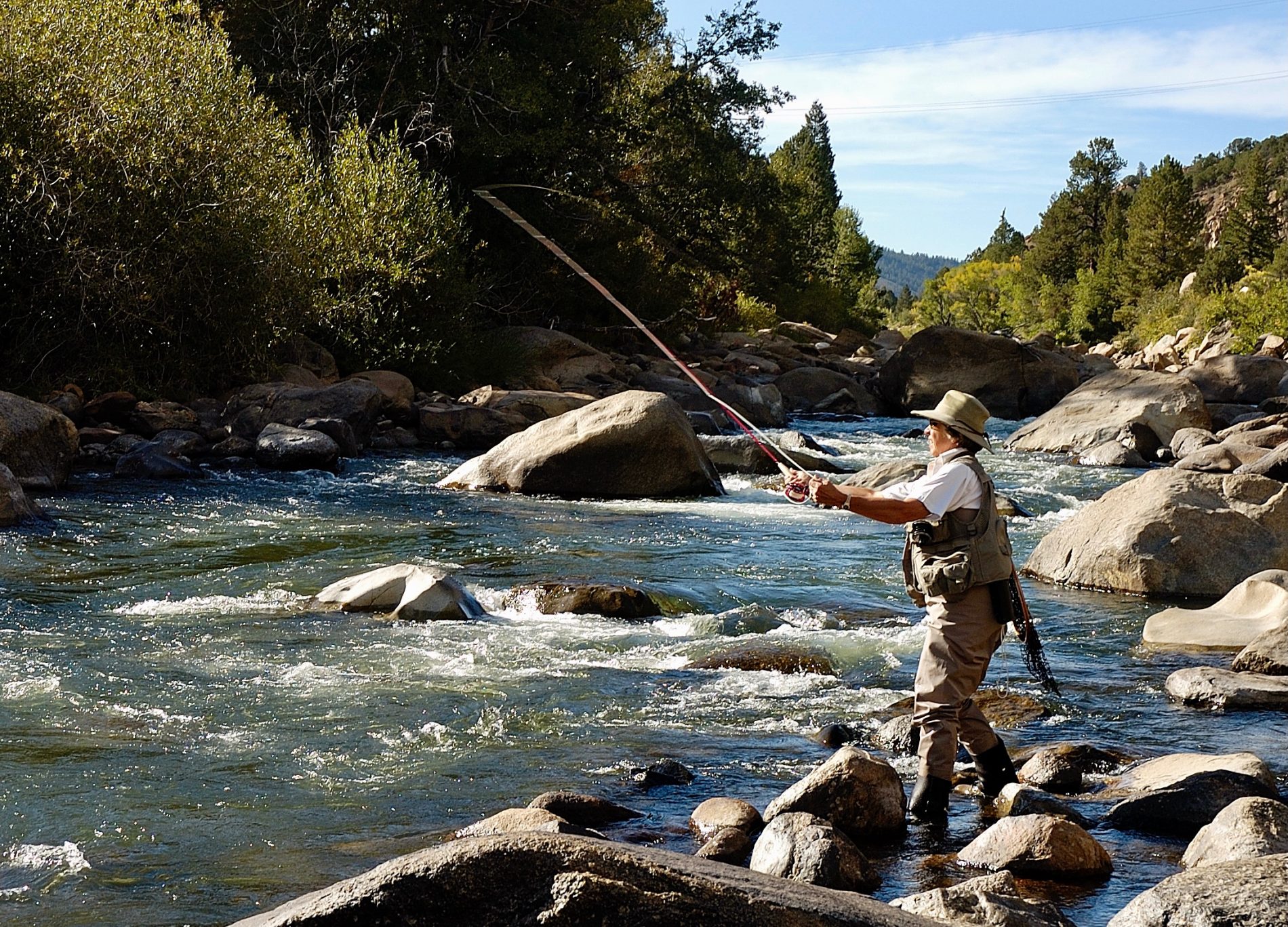 RIVER
The Arkansas River, rated Gold Medal Trout Waters, flows through Browns Canyon National Monument, one of the most popular stretches of river in the world. Buena Vista's world-class whitewater park keeps kayakers and SUP boarders entertained year-round.
There's No Better Time
Explore our Homes
Northside's 3 bedroom homes range from 1830-2250 square feet, and each comes with a 2 car garage.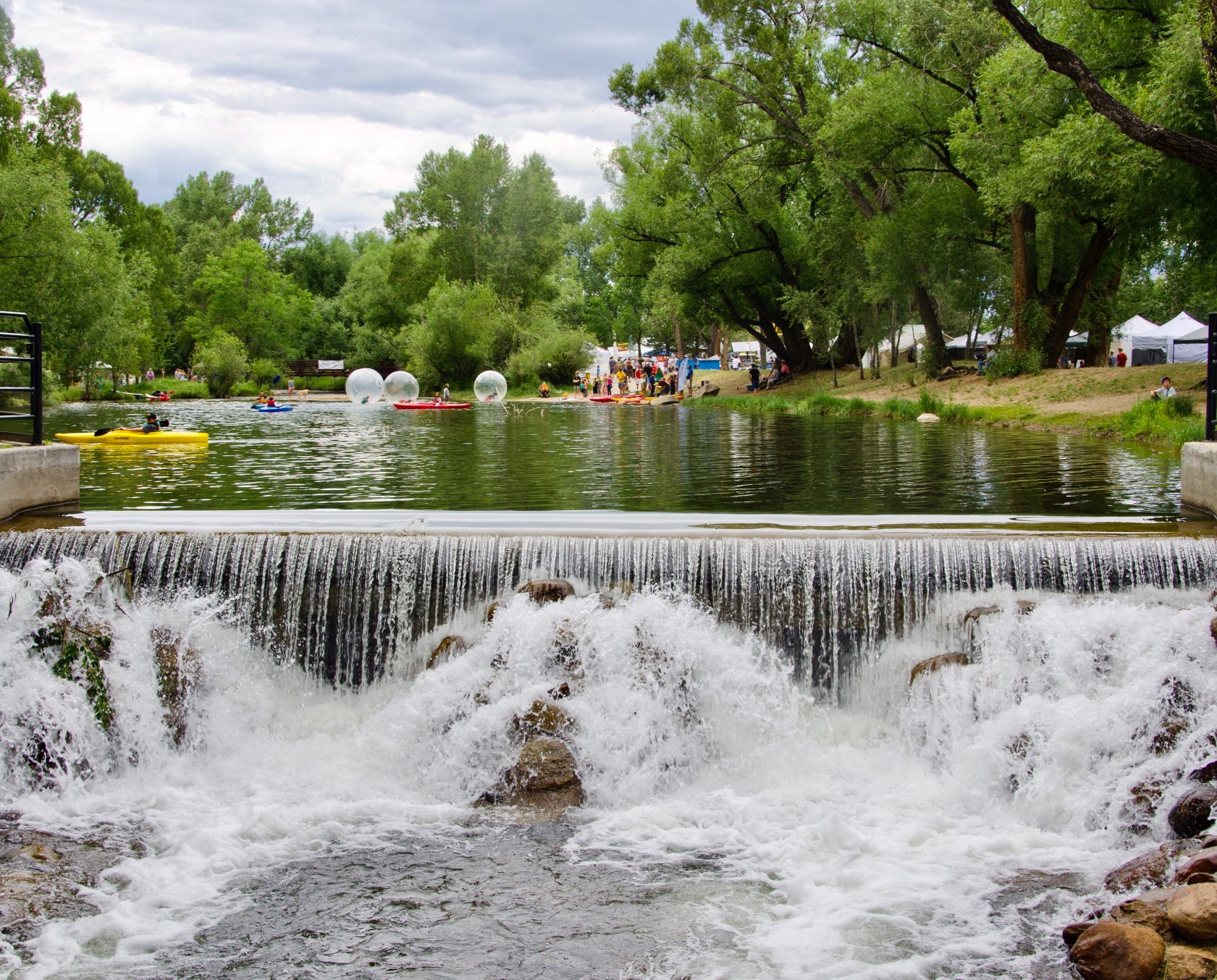 Want to learn more? Stay in touch!
Sign up for our Newsletter